Ministries
Sunday School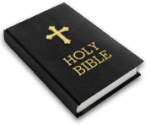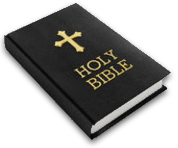 Sunday School provides one of the chief means of discipling both for children and adults with classes for every age and electives for adults.
Children and adults may come at 12:00 pm for Sunday School.
The Sunday School class gives your child the opportunity to build a relationship with his/her teacher who has committed to teaching that class for a full year. Consistent attendance in the class will be most beneficial, but new students are welcome to the class at any time.
We recommend that children come with their own Bible.